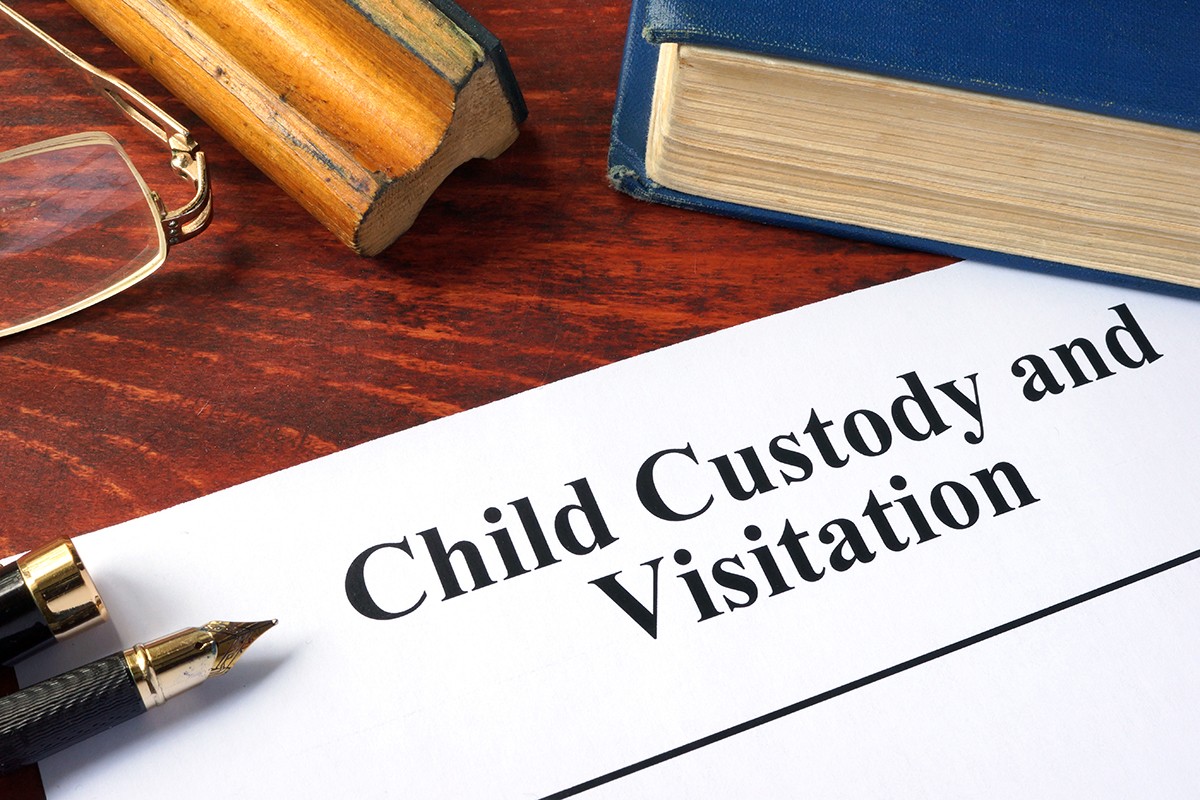 These are uncertain times. Every day there seems to be more breaking news and something new with which to deal. Even with regard to law, the best way to describe it is "it's a fluid situation." It's best to expect change and be ready for it.
Many people have been wondering if self-isolating supersedes any existing child custody order in place. Is possession and access to children considered an "essential" activity or are parents expected to be holed up in their houses, waiting to see their kids after all of this is over.
To be clear, visiting your children is a right and the legislature views it that way.
In light of the current situation, we have had some orders issued from the Supreme Court of Texas setting out guidelines when it comes to possession of and access to children.
On March 24, 2020, an order came from the Supreme Court of Texas mandating that standing custody orders do remain in effect. This means that parents are still entitled to access to and visitation with their children despite any type of mandatory shelter-in-place order which might be issued by the local government.
Such visitation is not to be confused with any type of order involving Child Protective Services (CPS). If the Department of Family and Protective Services is named as a party in such orders, then as of March 27, 2020 that visitation is suspended until May 1, 2020.
The difference between the orders probably has to do with the number of parties involved in CPS cases. Normal custody orders may only involve children and their parents (or other legal custodians). Contrast that with a CPS situation where cases may involve CPS caseworkers, foster parents, child advocacy volunteers, and attorneys. It's clear that with so many people involved in a case, the numbers of contact between individuals becomes exponential.
While a private custody scenario may only involve limited contact between the parents and children, a custody situation with CPS could turn out to be like a game of "6 degrees of Kevin Bacon." In that case, many different people are coming into contact with the children and thus coming into "contact" with one another.
As of now (and remember the state of our daily affairs is a "fluid situation"), Gregg County has deemed the practice of law an "essential" activity. For that reason, we here at the Law Office of Sung R. Kim will continue to remain open and provide answers to any questions involving your constitutional rights and civil liberties. Please feel free to contact me if you have any questions or need some answers in these uncertain times.
You can reach me by calling 903-753-4955 or through the website at LongviewLawyers.com. I am here to help you.